Marketing Trend: The Post-Social Media Era
The Growth Report #33
Happy Fall Season you good looking fella 🍂
Did you miss me? I sure missed you! I am back from vacation and looking forward to the last stretch of 2020 (what a year, huh?) and the many newsletters to come.
Before we get into the nitty gritty, quick question:
Are you currently looking for a job in digital marketing or know someone who does?
We've seen that a lot of marketers got laid off recently and we would like to share some opportunities with you and ask you a few questions. Just reply to this email and let me know directly or tag someone you know in this LinkedIn post. 🙏
And now without further ado:
---
Today's topics
📈 Marketing Trends:
The Post-Social Media Era
⚒️ Tools of the Trade:
Educational Resources and Inspiration for Marketers
⛑️ Reflections from the Trenches:
Stealing from Comfort
---
📈 Marketing Trends
The Post-Social Media Era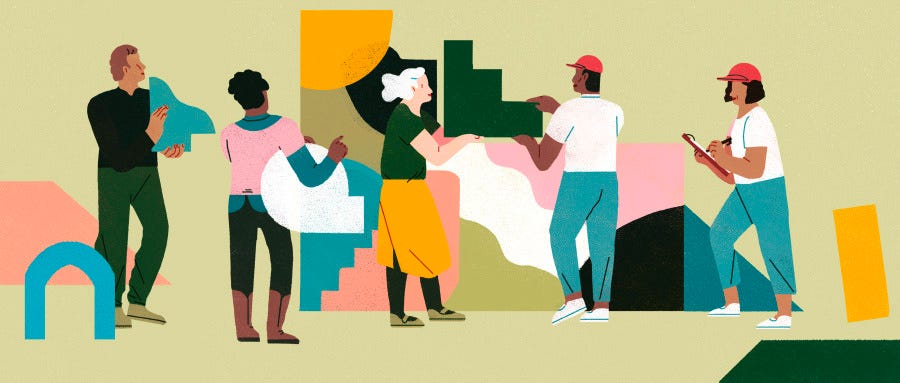 The post-social concept was created by the crew at Co—Matter, a brand and community consultancy from Berlin.
Major Shifts Paving the Way into the Post-Social Media Era
Growth —> Agency

Open —> Private

Individual —> Collective

Ad-based —> Community-owned

Neutral —> Responsible
The concept touches on a number of different shifts we've talked about in this publication too, namely:
The Post-Social Media Stack
And this shift is in motion already. There is a whole host of incredibly advanced and well-funded software companies that are all playing into the major shifts explained above.
Direct-to-creator platforms: Patreon, Substack, Supercast
Virtual third spaces: Fortnite, Roblox, Animal Crossing
Real-time collaboration tools: Notion, Miro, Figma
Closed community platforms: Circle, Commsor, Spectrum
Privacy focused messaging: Signal, Hey, Wire
Here the most important concepts explained in a simple table:
If you are operating in this space at all, this report is a must read. They explain many of the big shifts that are currently happening in the social internet space and how you can adapt.
---
🛠️
Tools of the Trade:
Educational Resources and Inspiration for Marketers
Marketing Education
Brands and Products that caught my eye
Interesting reads
---
⛑️ Reflections From the Trenches
Stealing from Comfort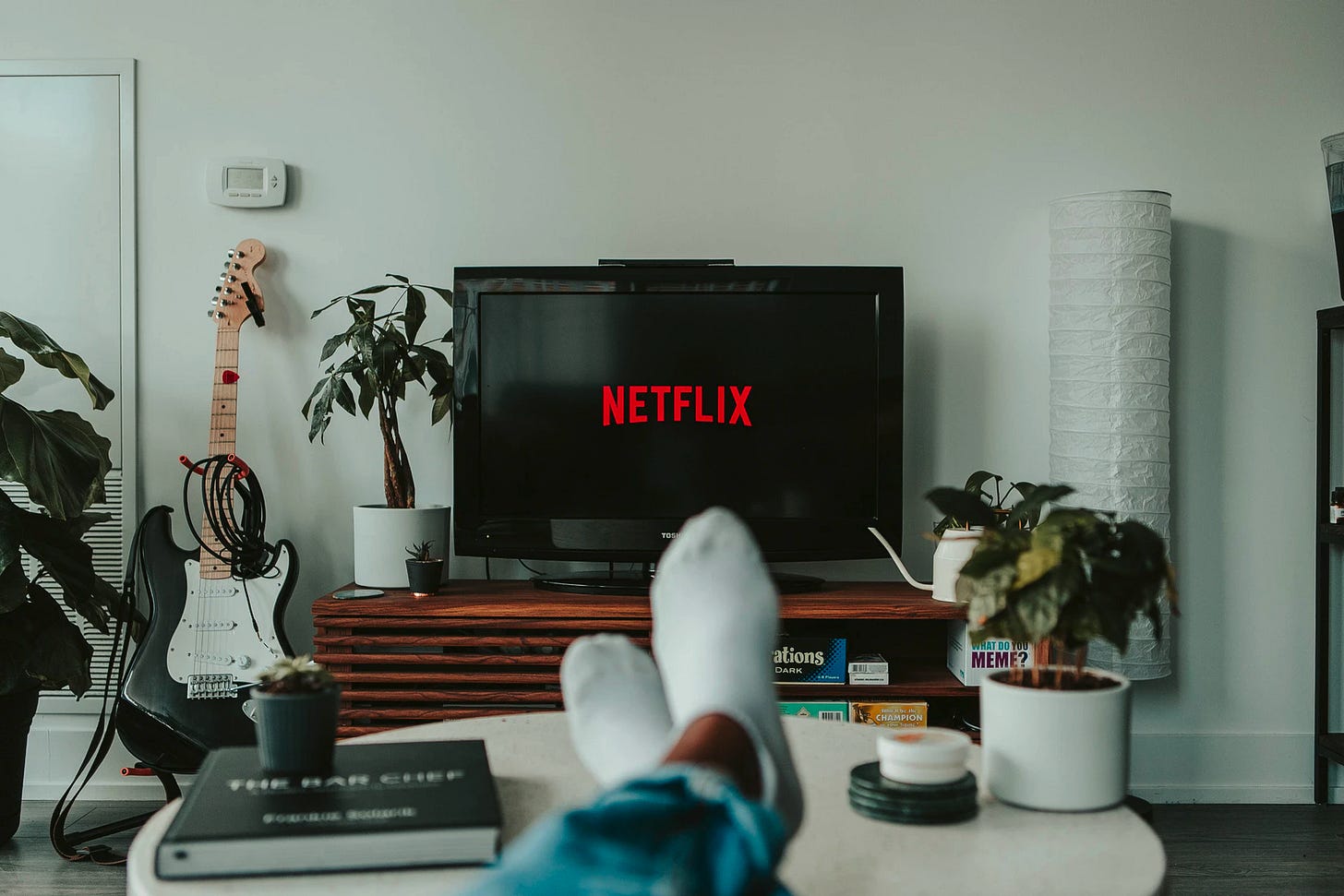 Author and entrepreneur Derek Sivers on finding time to do what matters:
"When you experience someone else's genius work, a little part of you feels, 'That's what I could have, would have, and should have done!'
Someone else did it. You didn't.
They fought the resistance. You gave in to distractions.
They made it top priority. You said you'd get to it some day.
They took the time. You meant to.
When this happens, you can take it two ways:
You could let that part of you give up. 'Oh well. Now I don't need to make that anymore.'
Or you could do something about that jealous pain. Shut off your phone, kill the distractions, make it top priority, and spend the time.
It takes many hours to make what you want to make.
The hours don't suddenly appear. You have to steal them from comfort.
---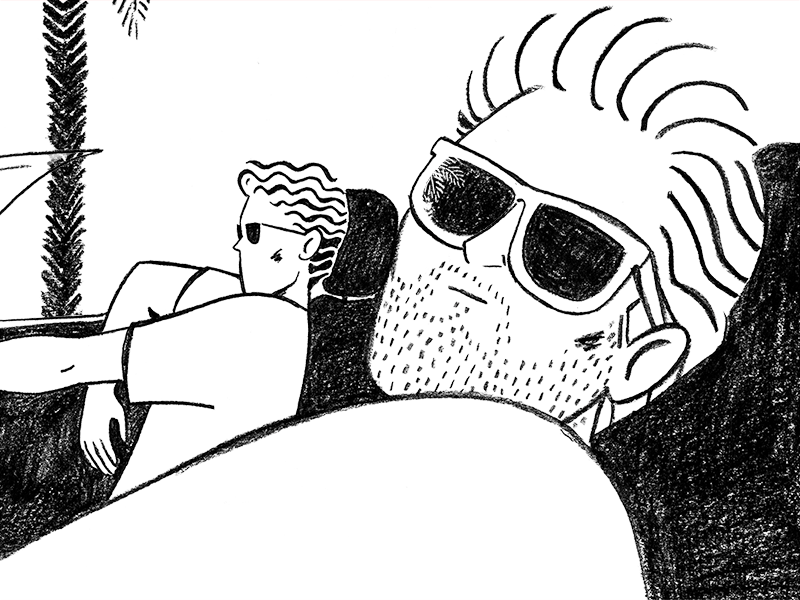 That's it for this week.
Enjoy your well-earned weekend 🏡
See you next week,
Sandro