If and When to Hire Agencies and Consultants
The Growth Report #35
Happy Friday!
This week is a little special, I only got one article for you to indulge in.
BUT, with the time that you would otherwise read my "Reflections from the Trenches" essay, I would be eternally grateful to you, if you could fill out this 2-minute survey on how I can improve this publication.
There are nine questions (six of which are multiple choice) and it's completely anonymous.
Thanks a bunch in advance, you rock!
---
Today's topics include
📈 Marketing Strategy:
If and When to Hire Agencies and Consultants (according to Rand Fishkin)
⚒️ Tools of the Trade:
Educational Resources and Inspiration for Marketers
🙏 What do you think?
2-Minute survey on how to improve this publication
---
📈 Marketing Strategy
If and When to Hire Agencies and Consultants (according to Rand Fishkin)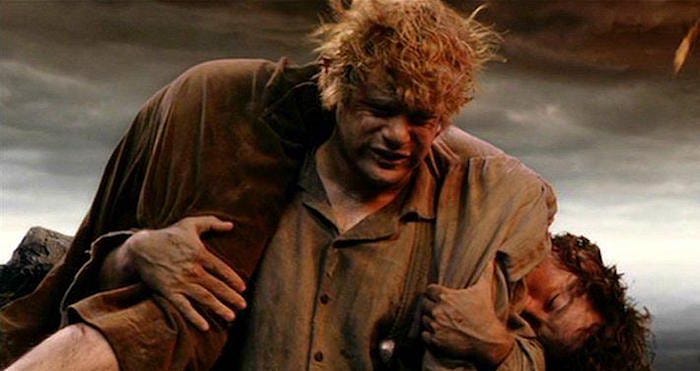 A lot of companies (and maybe you as well?) are struggling with the decision if and when it's preferable to get an agency on board, as opposed to hiring someone full-time or doing the work yourself.
A while back I had a conversation with Rand Fishkin (founder of MOZ) for our upcoming podcast. He quite surprised me by making a strong case for why it's actually often the smart move to hire agencies or consultants.
Then after our call he got to work and wrote an in-depth article about it.
Here are the most important points as an excerpt:
Comparing Agencies & Consultants to Full-Time Employees
Time to Effective Productivity - When I've hired agencies, productive work toward the project's goal starts immediately. When you hire FTEs, there's often a lengthy ramp-up to achieve even half the productivity in the same time.

Flexibility of Cost - Firing an agency or consultant isn't fun, but it's generally easy and largely unemotional (Letting go of a team member is the opposite). What's more, you can often negotiate for less work/hours/projects and save money, then ramp up spending if you need more; an impossibility with FTEs.

Emotional Resources Required - Generally speaking, agencies and consultants require very little emotional investment. On the flip-side, great people management means bringing your emotions to work and leaning into difficult issues, conversations, and feelings.

Quality of Strategic Output - This one's so context and problem-specific that it's likely 50/50. In an ideal world, you'd always have both types of resources: deep, internal knowledge combined with an outsider's perspective and experience.

Quality of Tactical Output - Context-dependent, but if you need tactical effectiveness fast, go for consultants. If you want to build a long-term flywheel effect, invest in FTEs.

Replacement Time & Effort - Switching between agencies is sometimes challenging, but it's generally a matter of a few days or weeks of work. Firing and re-hiring for a role internally, on the other hand, is one of the most resource and emotionally-intensive activities a business can undertake.

Paying for Deliverables vs. Time - The agency model is exceptionally straightforward: money in exchange for deliverables that you defined. Employees, especially in complex, information-economy jobs, rarely adhere directly to this model and delivering on time and on budget is a rarity.
How to Get the Best of Both Worlds
Hire agencies early and often.

Contract for work that requires little to no maintenance.

Contract for work that's relatively easy to switch to another provider.

Bring on full time employees when you have a consistent, ongoing need.

Be willing to switch agencies/consultants if you're disappointed.
Which areas in marketing are suited to agencies and consultants
Conversion Rate Optimization

Content and SEO Projects

Digital PR

Analytics Setups

Digital Advertising (Google Ads, Social Ads, Display etc.)

Quantitative and Qualitative Customer Research (no bias!)
Would love to hear what your thoughts are on hiring agencies and consultants. Have you done it before and when did it work out and when was it a failure?
---
🛠️
Tools of the Trade:
Educational Resources and Inspiration for Marketers
Marketing Education
Membership Guide - If you ever thought of building a community, this is the most detailed guide I've seen thus far on how to design membership-business models.
Brands and Products that caught my eye
Traf iOS 14 Icons - Super pretty (and a bit pricey) alternative icons for iOS 14!

The Lot - A subscription survey of the future. Minimalistically designed, every day products. Check out their "Code of Practice" at the bottom of the page. Pretty cool.

Toucan - A Chrome browser plugin to learn languages on the fly. It translates random words on all the websites you visit into the language of your choice. Brilliant!
Interesting reads
---
🙏
What do you think?
2-Minute survey on how to improve this publication
Okay, here is the deal. This publication is made for you. And only with your feedback can I make it more relevant and valuable.
If you could please take out 2 minutes of your time (you know the time that you would usually take to read the third article down here) and fill out the nine questions in this survey, I would be eternally grateful to you. 😘
And in return I pinky-promise you to keep delivering what you care about the most: Thoughtful content on how to grow your business and your Self.
---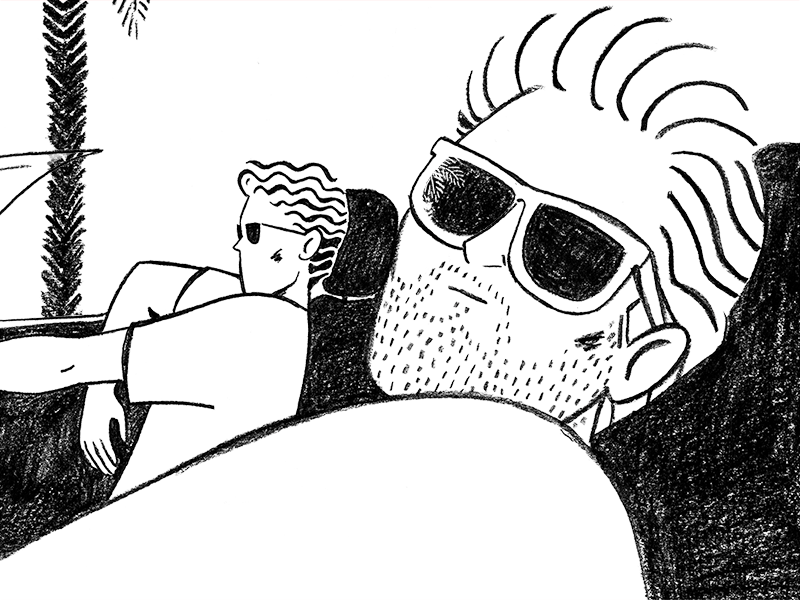 That's it for this week.
Enjoy your well-earned weekend 🏡
See you next week,
Sandro