Interview with Florian Laudahn, CMO at Farmy
The Growth Report - #7
Good afternoon from one home to another 🏡
In Switzerland, it's been 14 days since schools have shut down, 11 days since all restaurants, bars and shops were forced to close, and 7 days since social distancing was enforced for groups of more than five people.
In two weeks all our lives have changed dramatically.
And especially startups and SMEs all over Switzerland are affected. Some are thriving, some are adapting and some are in flat out panic mode. So the team at GrowthBay thought about how we can help out and came up with two initiatives for now.
​—
​
1. Crisis Hub for Swiss Startups and SMEs
The crisis hub is gathering the most actionable advice, as well as important resources for entrepreneurs and marketers to navigate these difficult times. The hub will be updated several times per week. This is a collaborative effort, so please shoot me an email if you have any helpful links or relevant resources and I will add them to the database.
​
​
2. GrowthBay Podcast - Turbulent Times
Video Podcast with founders and marketers affected by the crisis.​
​
We planned to do a podcast anyways, now we shifted gears and squeezed in a special season: Turbulent Times. I'll be talking to founders and marketers who are affected by the current lockdown in very different ways. The goal is to gather unique perspectives, stories and advice on how to weather this storm and hopefullly inspire other makers and shakers out there to keep moving and not give up, even if times are desperate right now for some of us.
​
Three episodes have been produced so far and are live on YouTube:
​
​Episode #1: Interview with Silvan Leibacher​
Founder of the specialty food business Leibacher Biber Manufaktur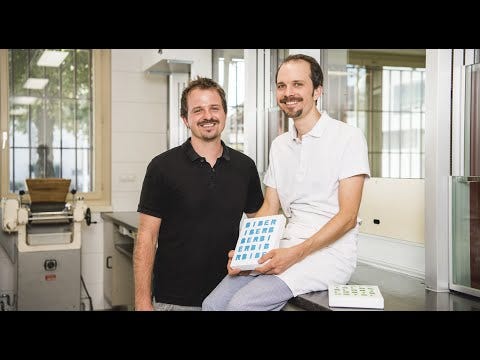 ​
​
​Episode #2: Interview with Herbert Bay​
Investor, serial entrepreneur and head of innovation at iFolor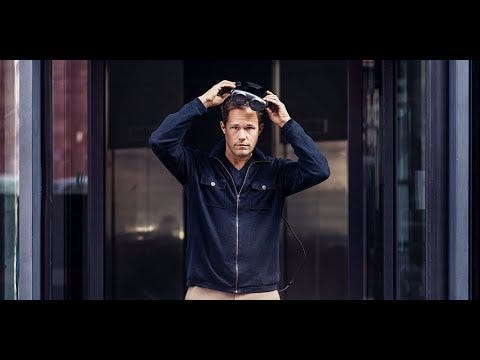 ​
​
​Episode #3: Interview with Florian Laudahn​
CMO at online grocery store farmy.ch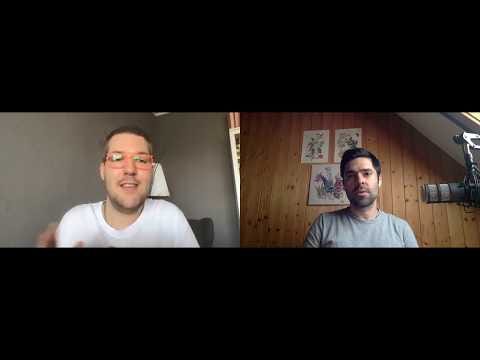 ​
---
​
As mentioned, over the coming weeks we'll be updating the crisis hub regularly as new actionable advice and resources become available.
​
Next week, I will share the interview with Andri Silberschmidt, founder of restaurant chain kaisin.ch and Swiss parliament member who created the Startup Taskforce within the Swiss goverment.

​
Till next week,
Sandro

​
PS: If you are one of the many new subscribers, all previous episodes of the the GrowthBay Weekly newsletter are available on this archive page now.